Dear guests,
our health is the most precious thing we have. For the moment it is therefore important to be particularly careful and to protect this important asset.
On March 22, 2021, the Austrian federal government again decided to extend the currently ordered closure phase for hotels and restaurants. For the time being, we have to keep the accommodation at the Parkhotel Brunauer closed.
It is incredibly difficult for us to do without you and we look forward to seeing you again soon
You can reach us by phone Monday to Friday from 9:00 a.m. to 4:00 p.m. and alternatively by email.
Kind regards and stay healthy!
Your Parkhotel Brunauer
OK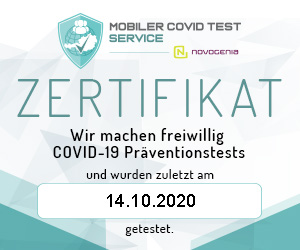 The Parkhotel Brunauer
in Salzburg
Just a five-minute walk from Salzburg Central Station, in the heart of Mozart's city, this 4-star hotel with a stunning ambience offers an excellent starting point for tourist and business travellers.
The hotel in Salzburg's city centre is an extraordinary retreat for relaxation, well-being and letting go with its expansive, quietly situated garden covering nearly 3500 m².
The generous breakfast buffet in our restaurant Ambiente is the prelude to a successful and active day. Our seminar and conference guests are spoiled with regional and international cuisine during lunch or dinner. Our restaurant "josef", which has a spacious garden terrace, offers an excellent view of our lovingly tended garden.
ALL AROUND PAMPERING FOR EVERY NEED AND WANT

01SLEEP
22 Classic rooms
28 Comfort rooms
10 Superior rooms
11 Superior Plus rooms
1 Apartment

02Enjoy
large breakfast buffet
Restaurant "josef"
Sauna, infrared cabin,
relaxation room
Fitness room with top
studio equipment
a 3500 m² garden oasis
with training and recreation areas

03CONFERENCING & CELEBRATIONS
10 seminar and conference rooms
the right room for every occasion
Capacity for up to 250 people
Cutting-edge conference technology
good natural light
Meetings in the countryside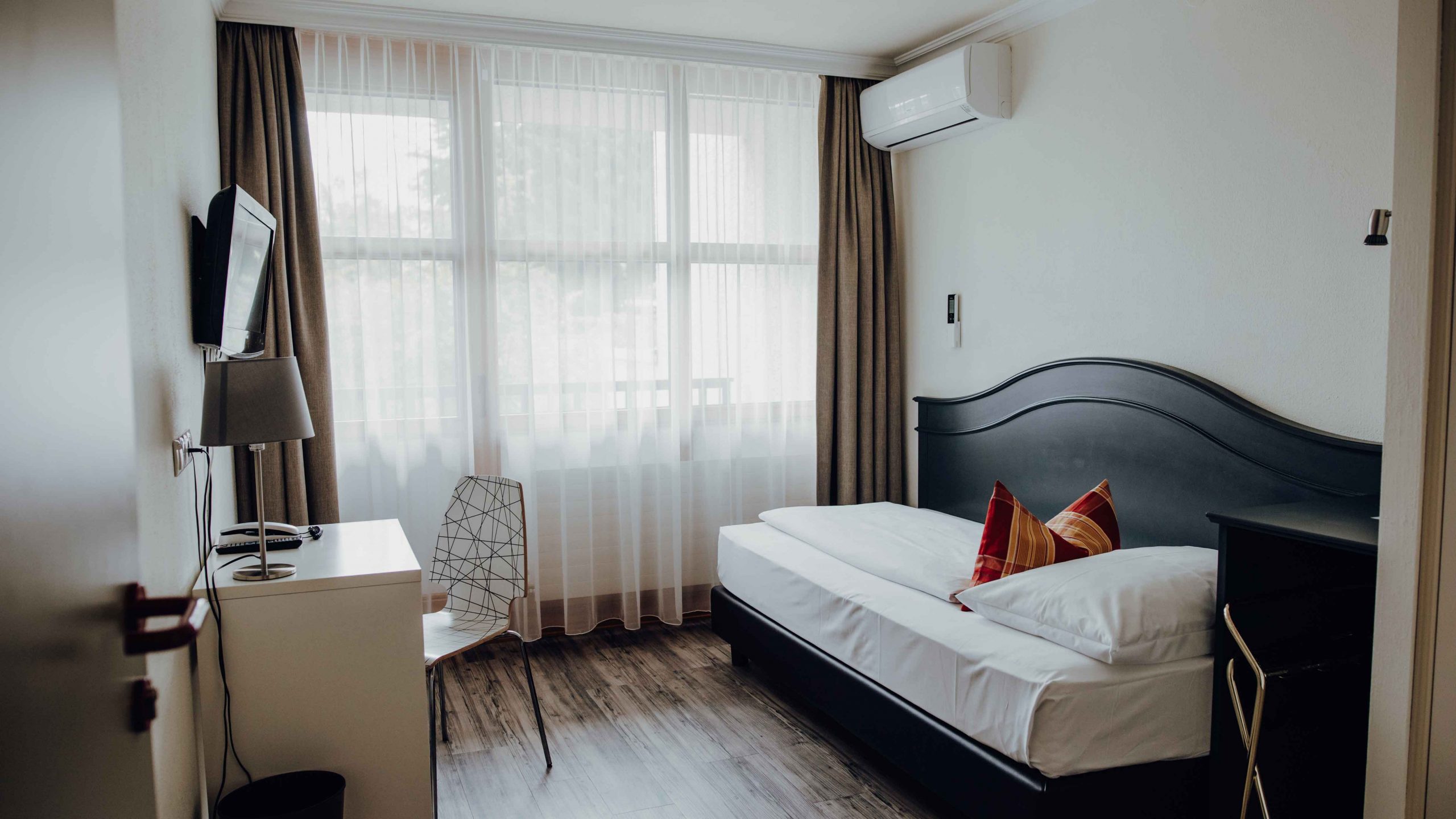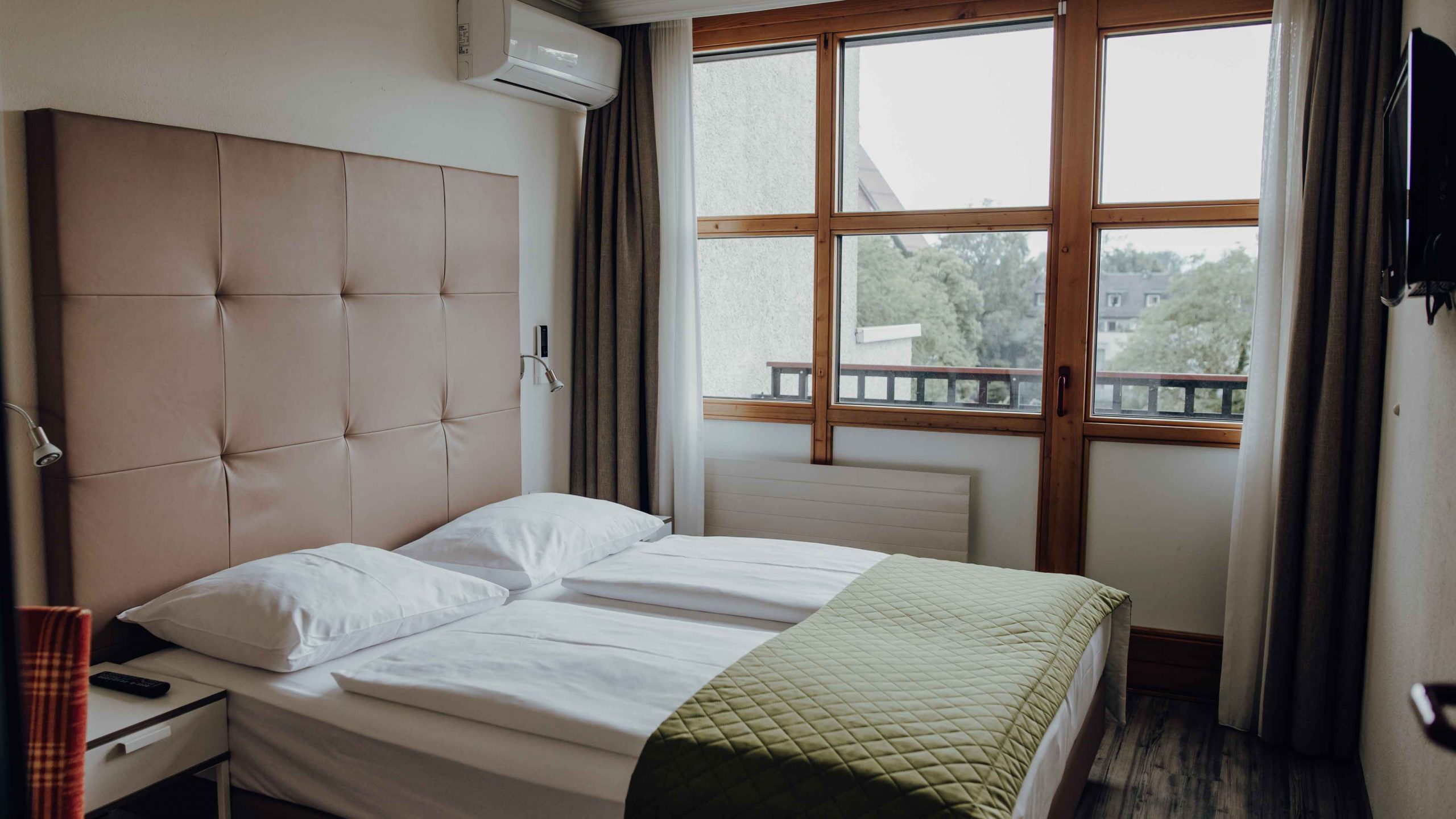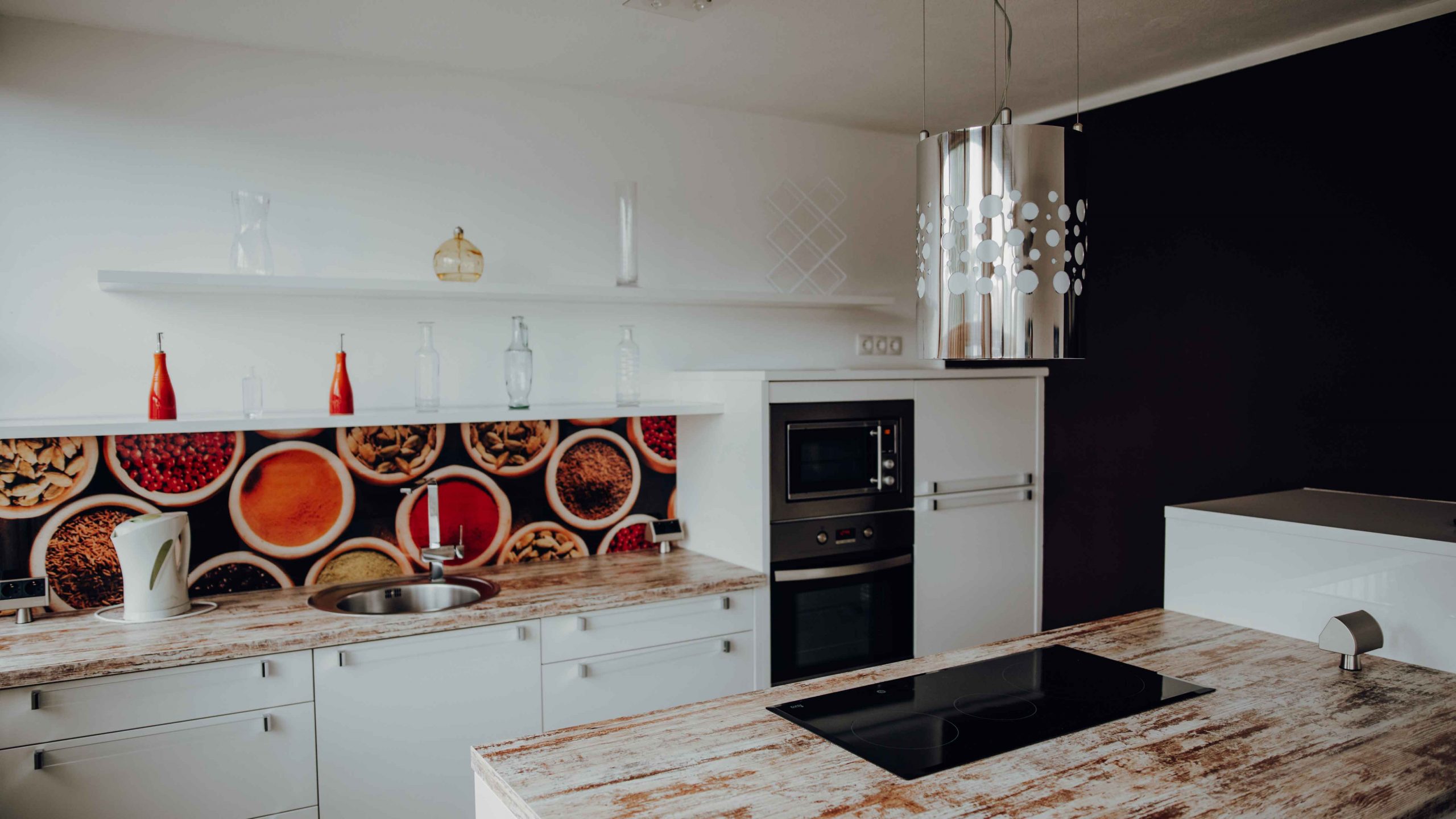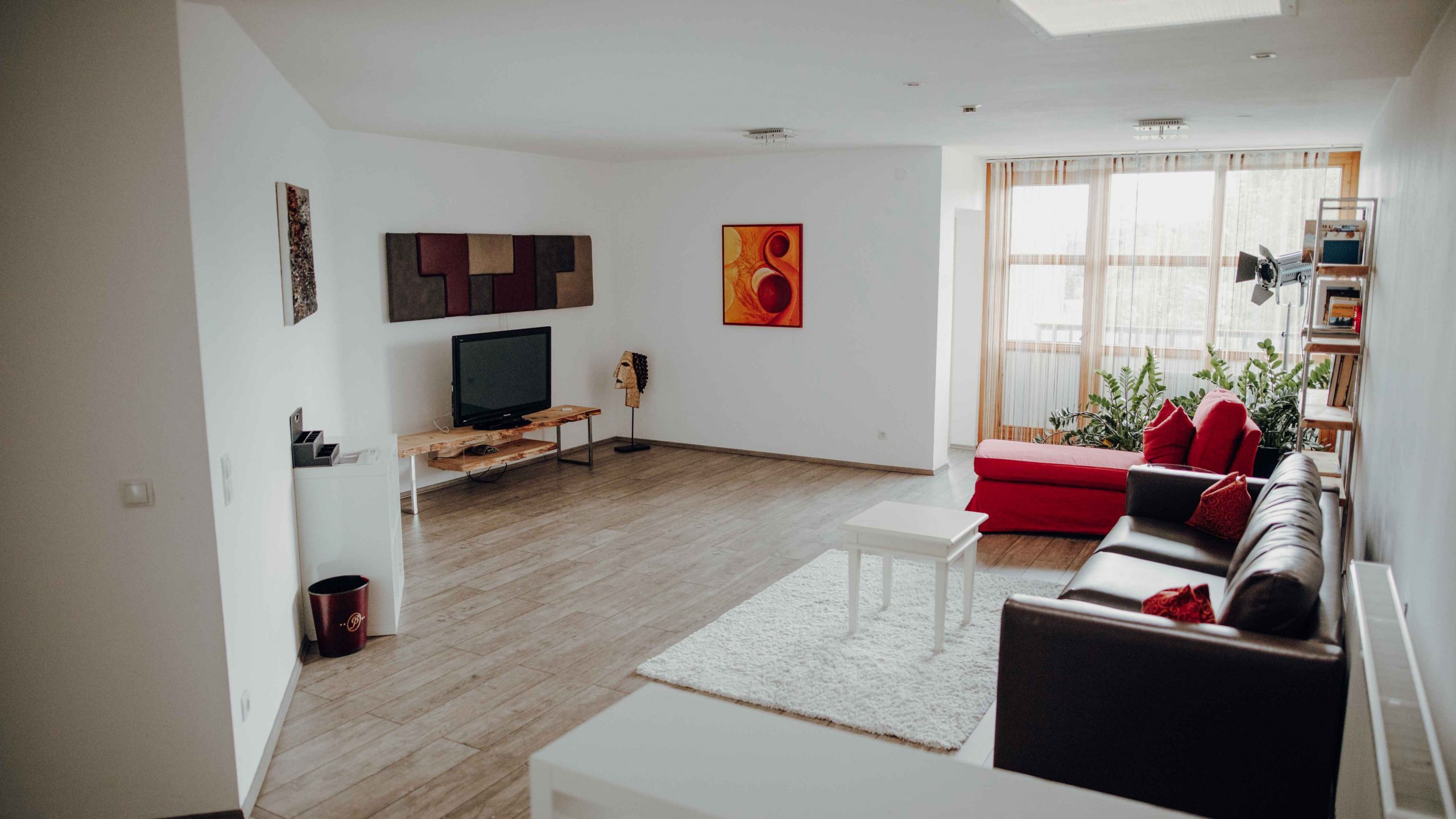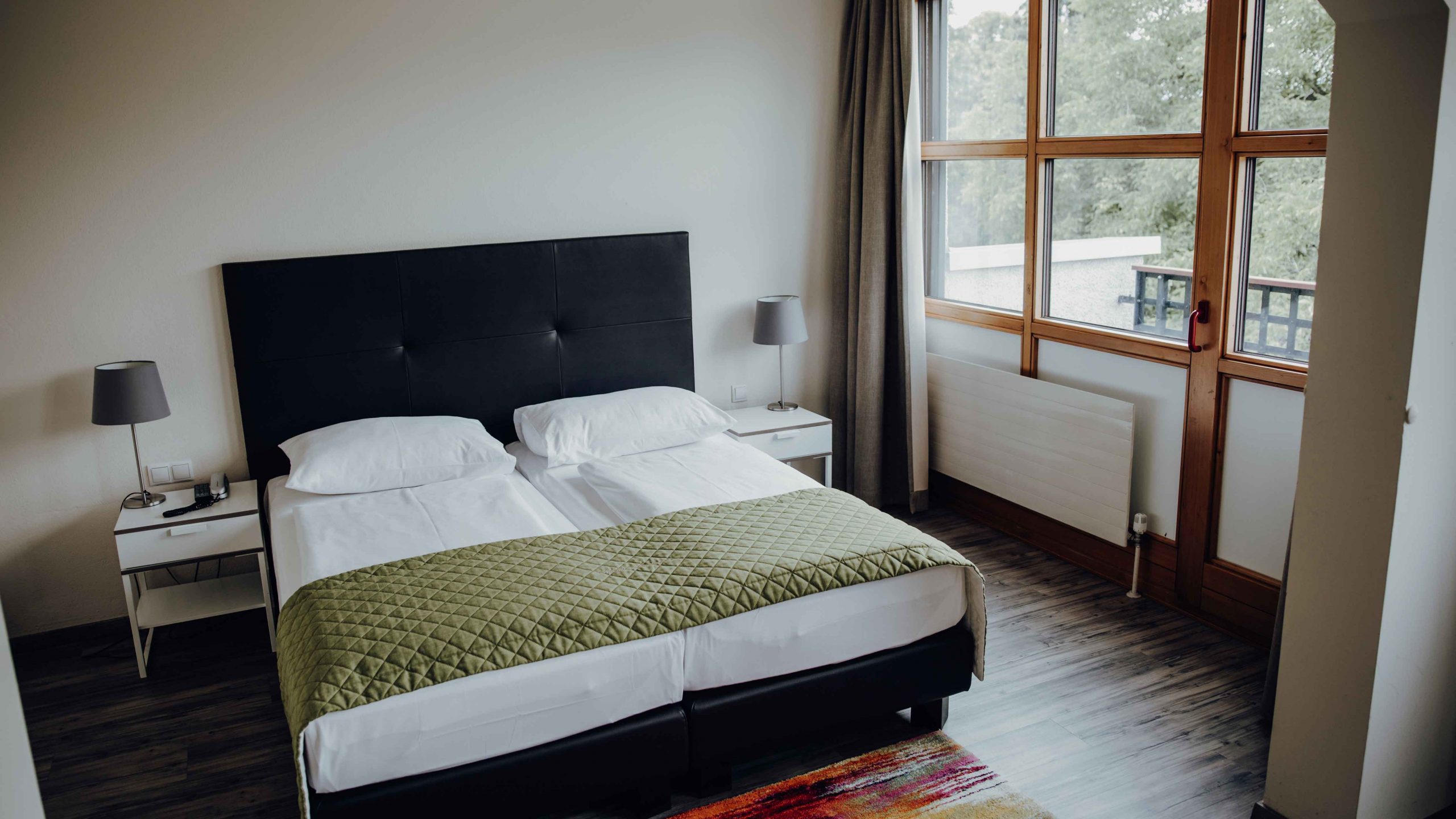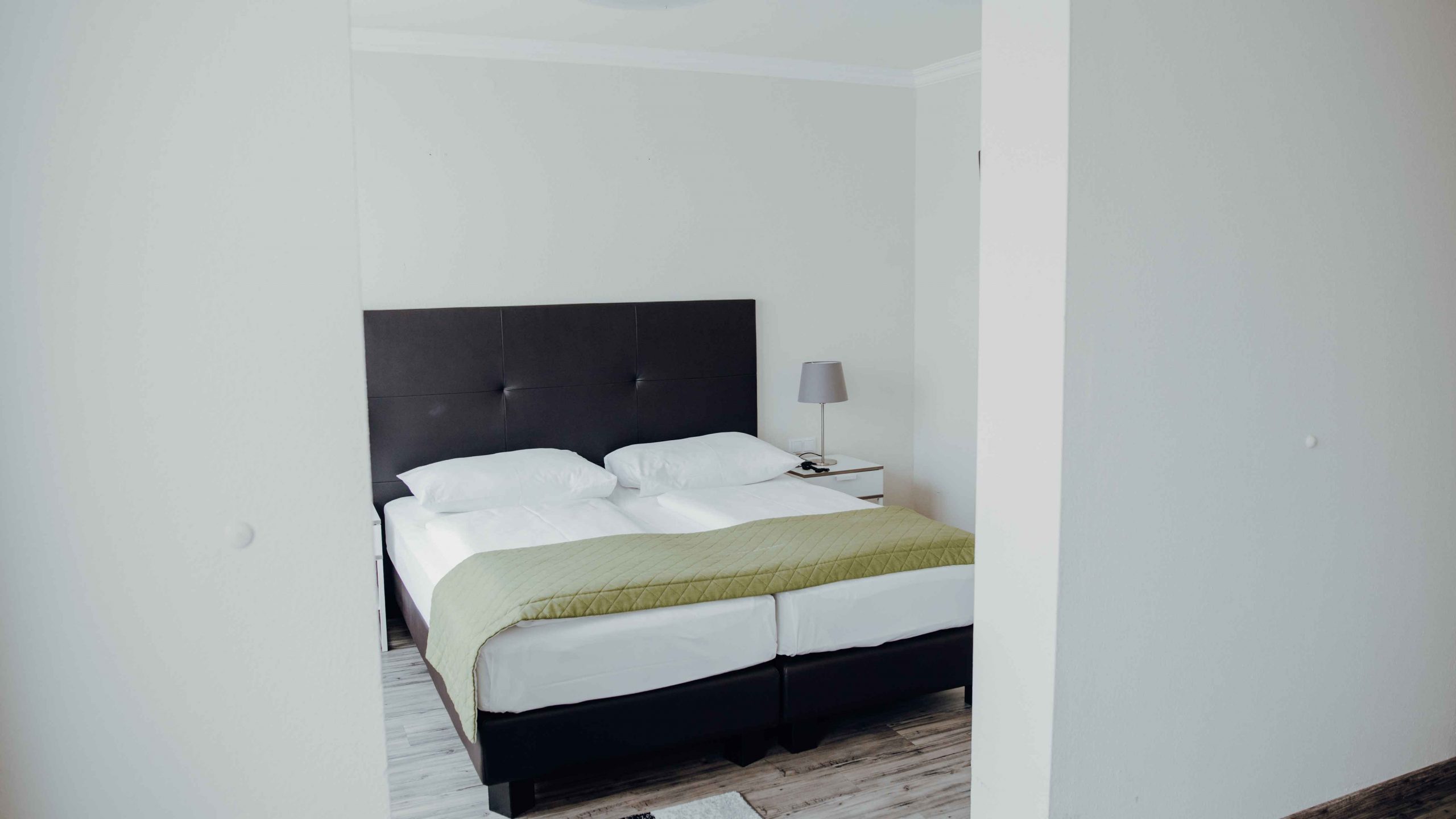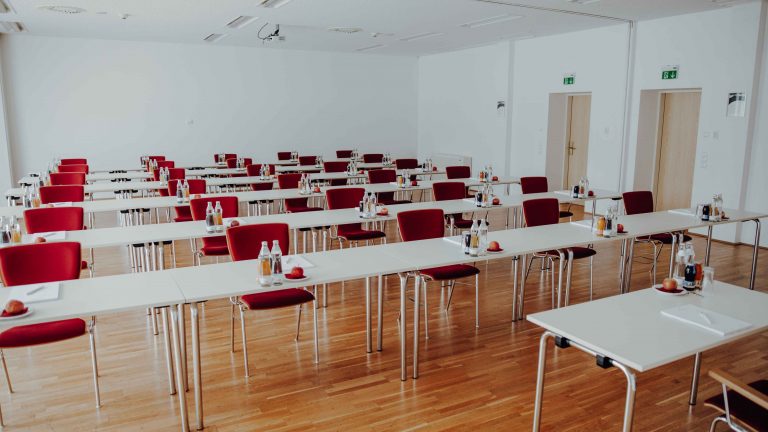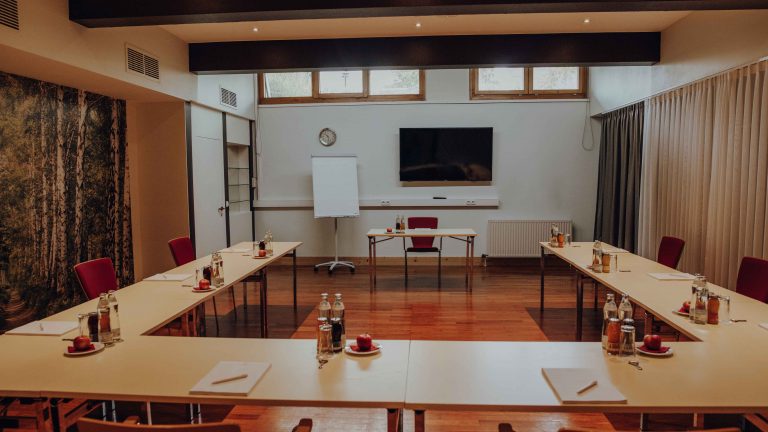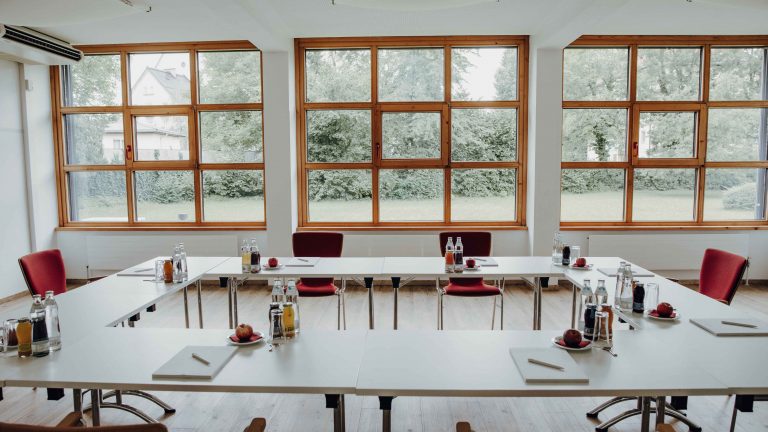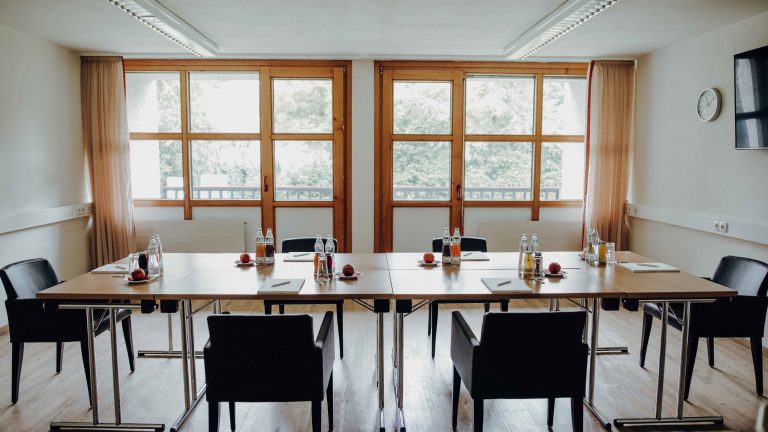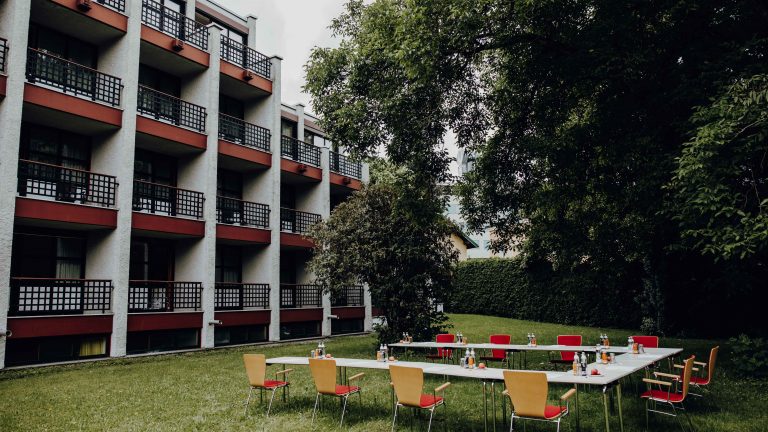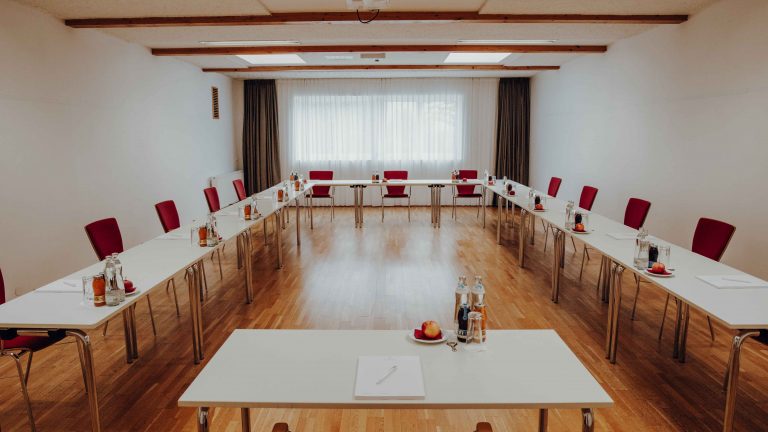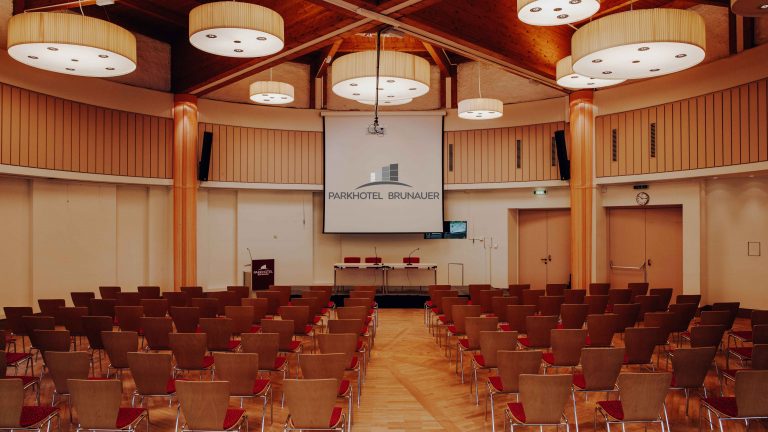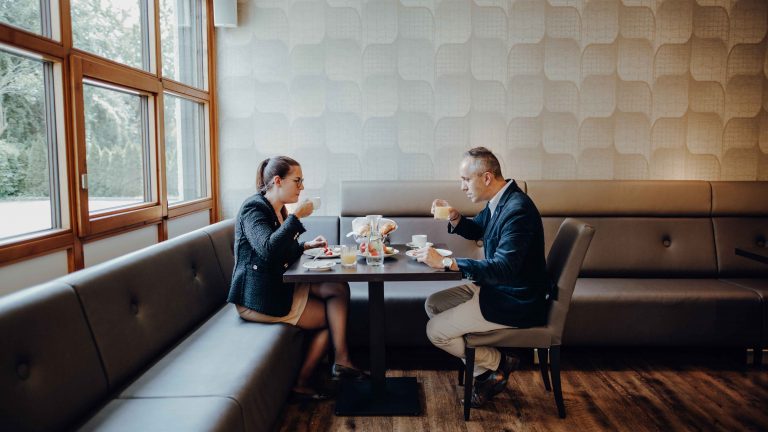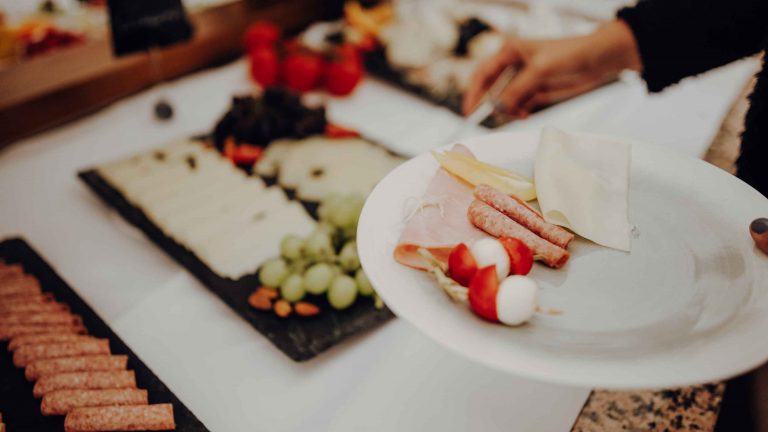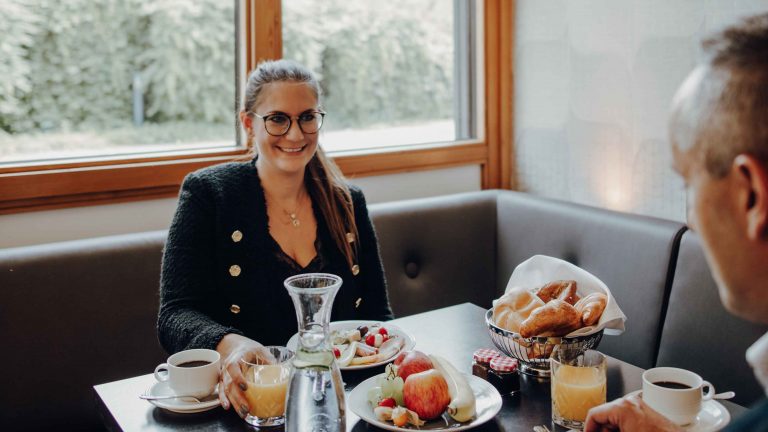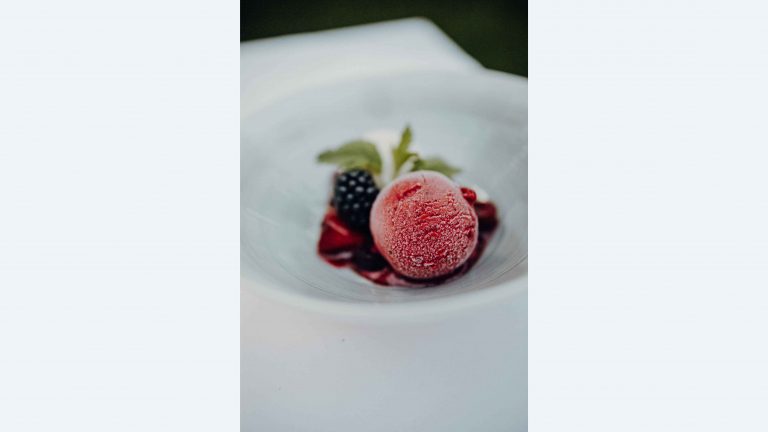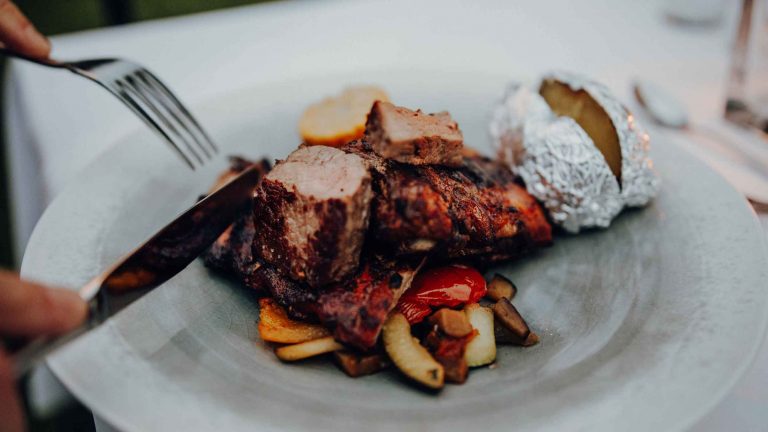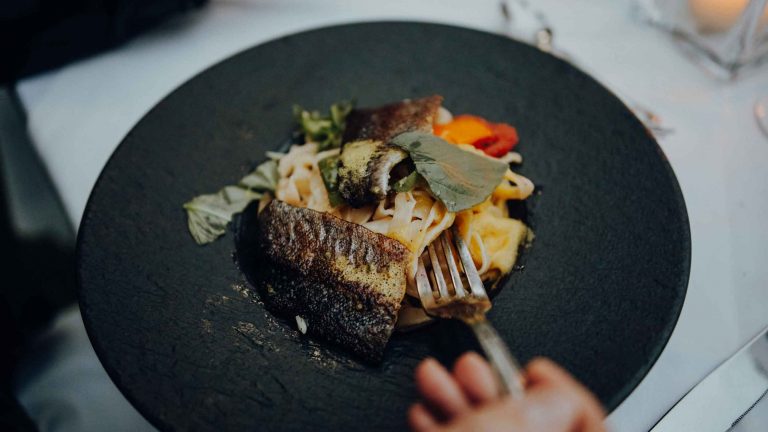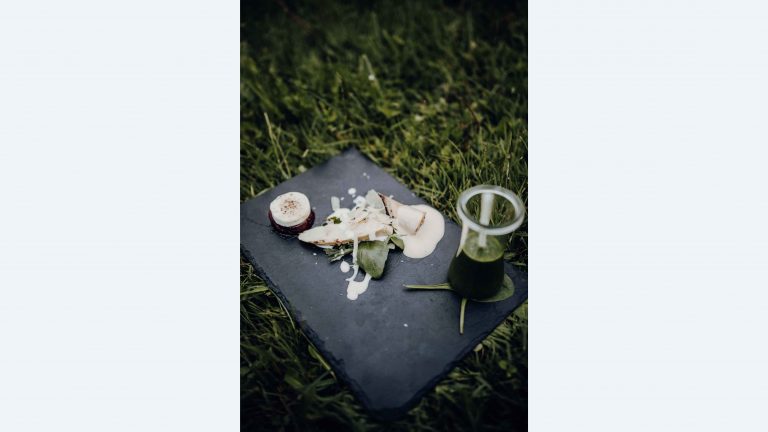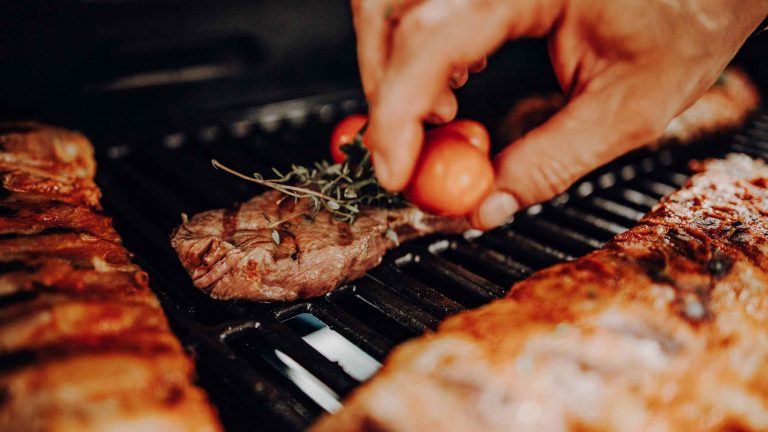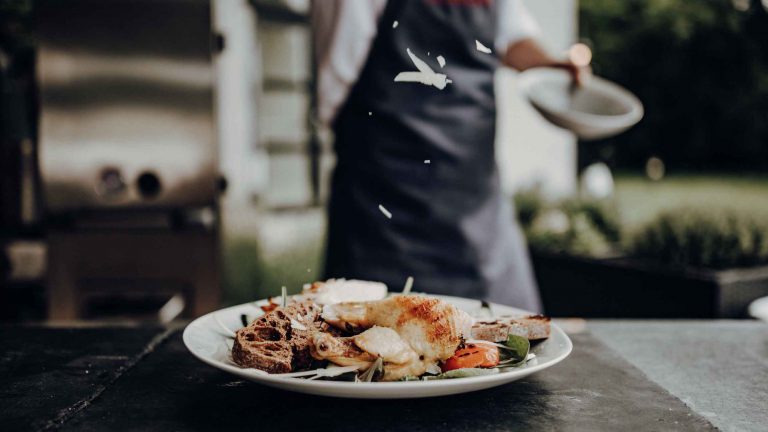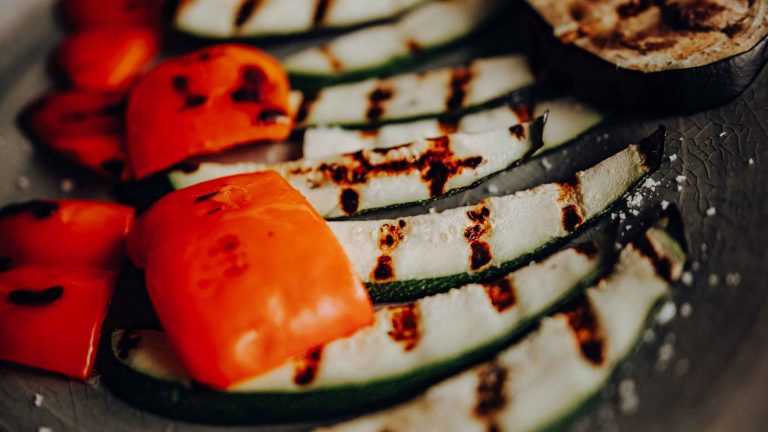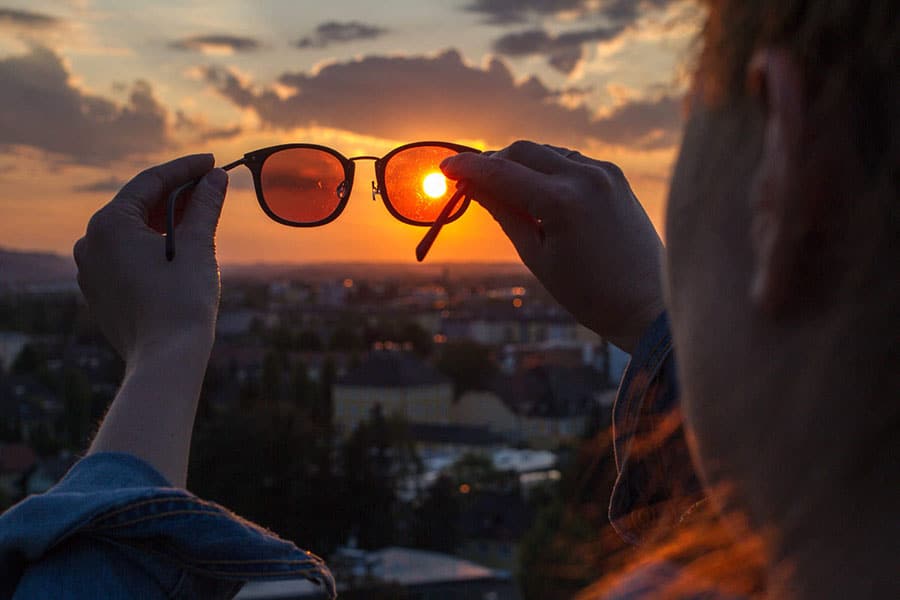 01Sunset on Mönchsberg
The more urban alternative to the Gaisberg summit is the Mönchsberg. There are several places here where you can watch the sun go down particularly well. Our favorite is the Pallottinerwiese in Mülln. From here you can look out over the Salzburg Neustadt and there are loads of beautiful benches and wall projections on which you can make yourself comfortable. The meadow itself has to be shared with a herd of cows in midsummer. Tip: Buy a six-pack of Bräustübl beer at the Müllnerbräu before the ascent and take a snack with you.
02How to enjoy Salzburg's string of rain
How do you enjoy Salzburg's stringed rain? In which one hides from it. This is best done in one of the Salzburg museums – with the Salzburg Card admission is free, by the way. Museum der Moderne on the Mönchsberg, the Salzburg Museum on Mozartplatz, the Domquartier on Residenzplatz or the toy museum are all valid options. The "House of Nature" is best for the whole family.
Snakes, an axolotl, dinosaurs and bears can be found in the permanent exhibition. In addition, you learn the not entirely unimportant information about how much you would weigh on the moon. However, the "House of Nature" is particularly keen to stay up-to-date. And so traveling exhibitions deal with exciting topics. Right now it's about the brain – what it can do, how it works, what our brain has to do with addiction, what happens when we don't sleep and and and. By the way, a charming robot named Kim leads through the exhibition.
Oh, right, and then there's a little sensation to see: a piece of Albert Einstein's brain. Anyone who thinks: "I want to steal the good piece because it makes me rich", think again. Nothing in the history of the "House of Nature" was as well secured as the Albert-Brain disc.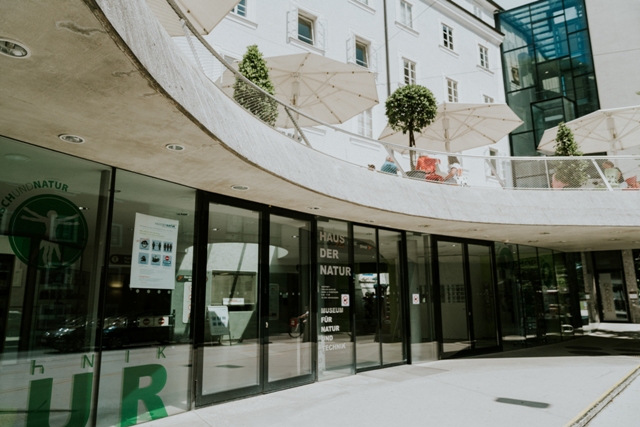 WE LOOK FORWARD TO YOUR VISIT!