The Parkhotel Brunauer in the centre of Salzburg is only five minutes' walk from the railway station. No matter whether you arrive by train or car, from the airport or by bus: our hotel is quickly and easily accessible from any location, and at the same time, it is a central starting point for everything you are planning to do in Salzburg. Business travellers can easily access important business centres. Tourists have many of Salzburg's sights on their doorstep, and you can quickly reach the surrounding lakes, mountains and excursion destinations. A good breakfast is the best way to ensure a good day ahead: at our breakfast buffet, you will find everything the heart desires. All rooms in our hotel are air conditioned, no-smoking and offer plenty of peace and quiet. Depending on the room, you will either be looking out onto our large garden, to the city of Salzburg or the Gaisberg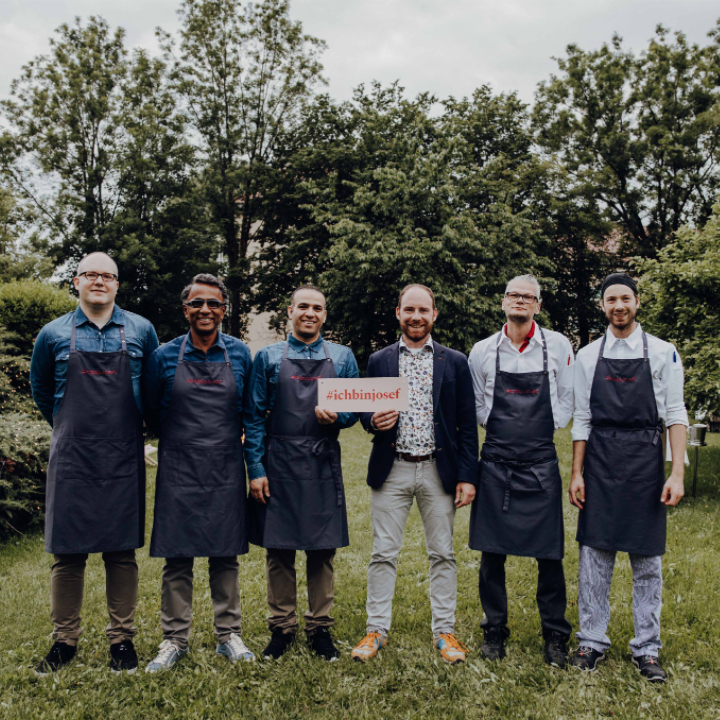 History
In 1982, the Josef Brunauer Education Centre was built according to plans by the architects Zobl and Zaba. Our house has always been a social meeting place. Originally run as a home for apprentices and a youth hostel for girls (and later also for boys), it was expanded in 1998 to include a hotel. Over the years this place has been home to a youth hostel, an education and seminar centre, and a sports area. Since then, the conference and seminar hotel has been considered a "hub for educational activities with a feel-good character". Since 2011, the Parkhotel Brunauer has been managed as an independent limited company (GmbH) under Austrian law. The Chamber of Labour Salzburg holds 100 per cent of the company shares. We are proud to be able to arrange a unique stay in Salzburg for travellers from all over the world in this historic hotel.
Our values
We are a regionally-based hotel specialising in sustainable meetings and travel. With our high level of commitment, open-mindedness and warm hospitality, we endeavour to fulfil every request to your utmost satisfaction. We achieve common goals by constantly developing our knowledge and level of quality.
For us, hospitality is much more than just being nice. It means, for example, that we serve our guests healthy and regional food and dishes – from trustworthy suppliers who attach importance to sustainable cultivation. This applies to our breakfast buffet, but also to lunch and dinner in our restaurant "Josef", which is located in our very own oasis – the hotel's own 3500 m² park. There we serve hearty meals and fresh drinks, giving you the chance to relax on deck chairs and breathe in the fresh air.
We do our best to ensure that you feel completely at home with us, thus allowing you to enjoy your business trip or relaxing holiday in Salzburg. If you have any wishes, questions or suggestions, please let us know – we will be happy to take care of them!
We also do our best for our employees. This is because a great atmosphere can only be created when people enjoy working and do their job to the very best of their ability. For us as an employer, this means delivering outstanding training, conveying our heartfelt appreciation and, on balance, setting an example of what we want to be: a place to feel good and to re-visit.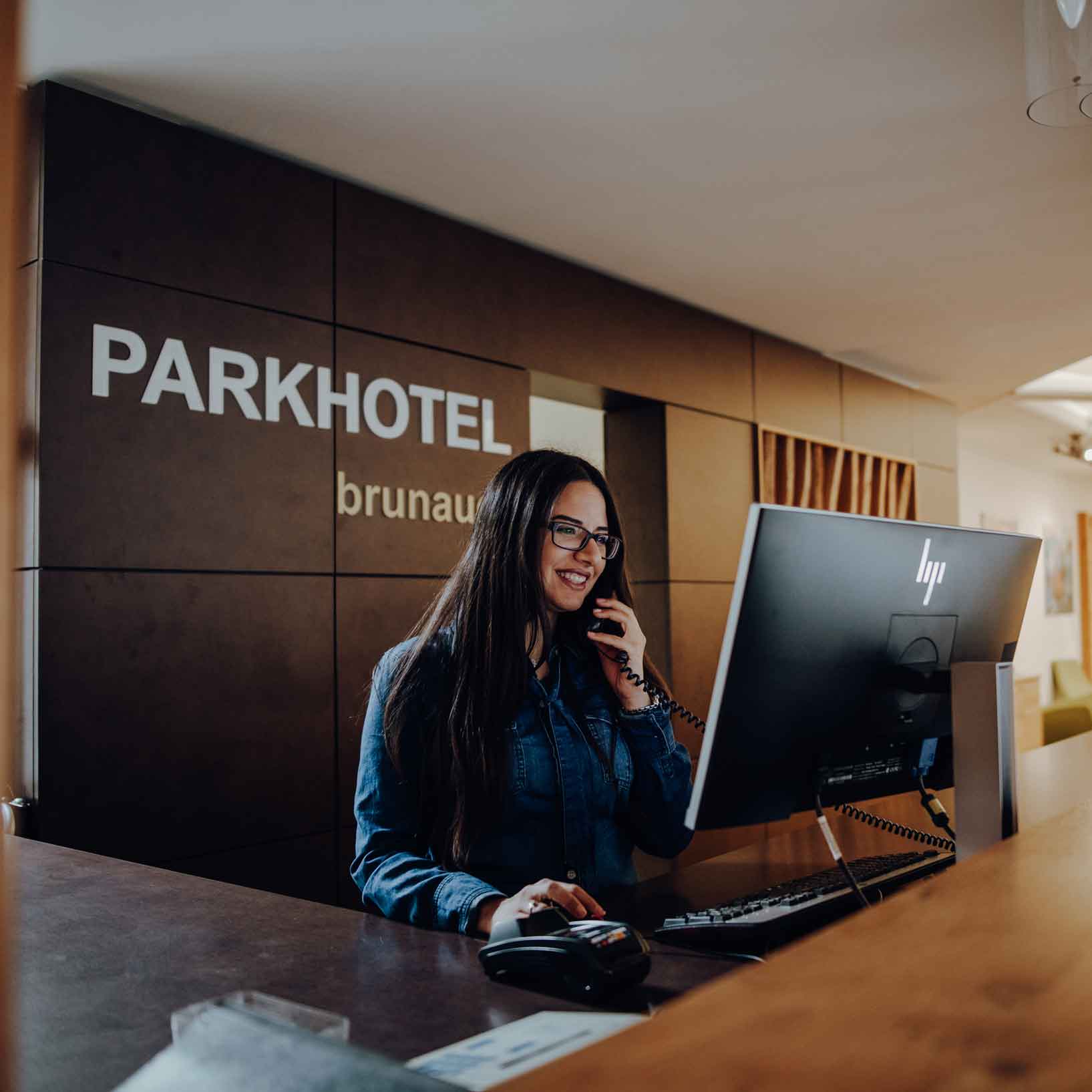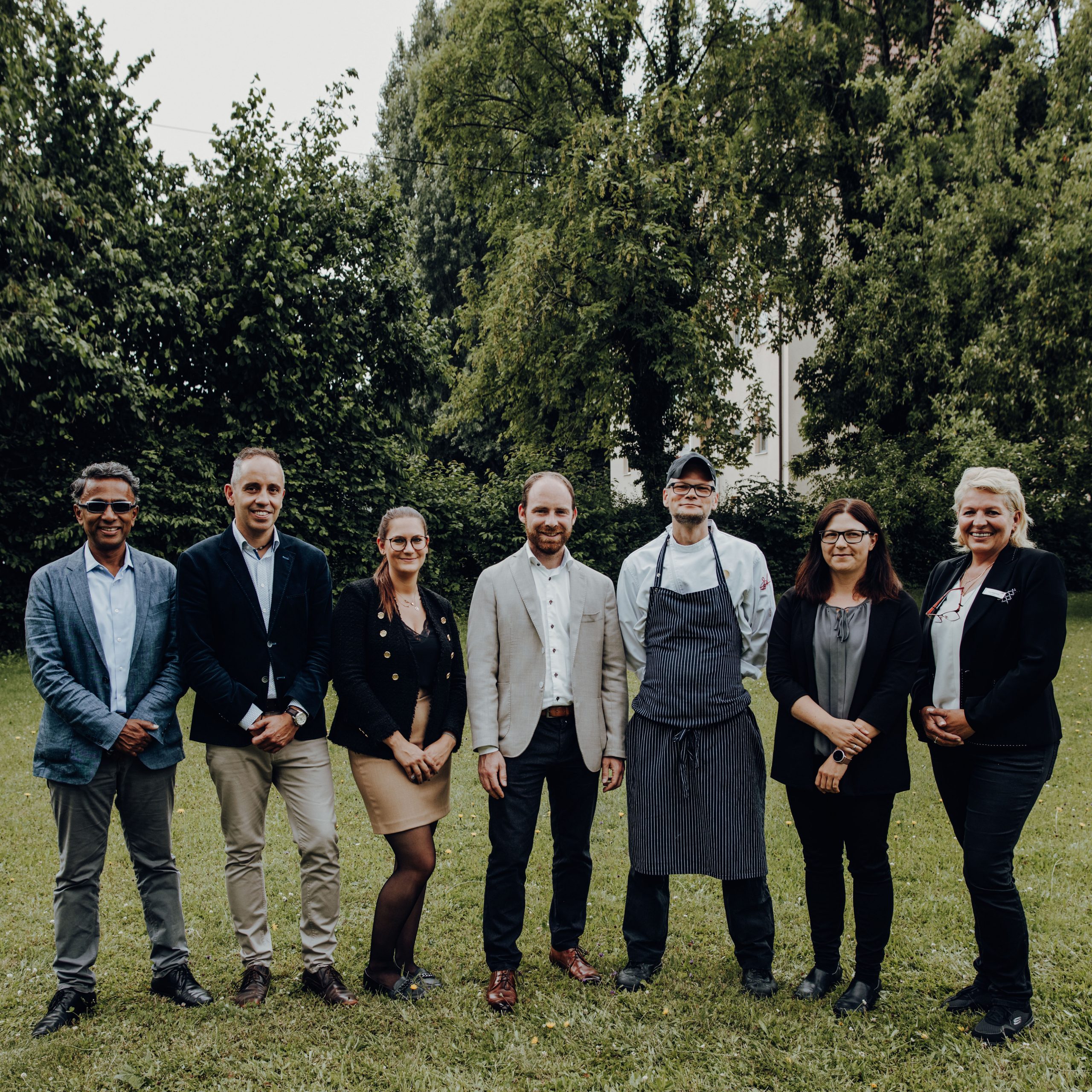 Our future
Parkhotel Brunauer owes its history and its present to decision-makers who have set a good example and made this hotel a hub for people from all over the world.
We would like to continue this vision – to be a place for everyone – by managing our hotel and its business in an innovative and sustainable way, by making full use of our potential and by being a place for our guests to visit and re-visit, time and again. Parkhotel Brunauer thrives on the people who do their job well and with real commitment – and it lives for people who care about sustainable and socially just business.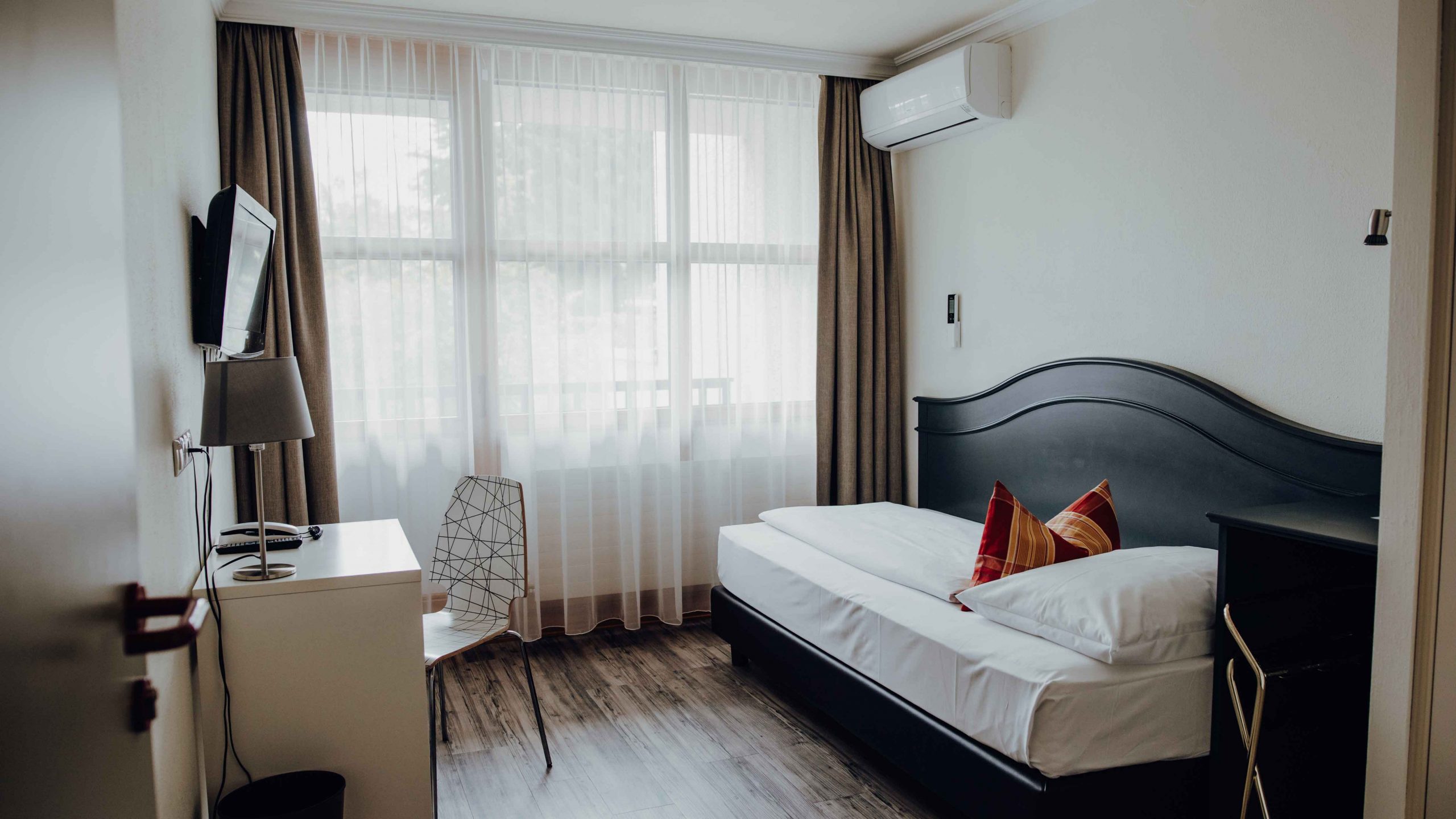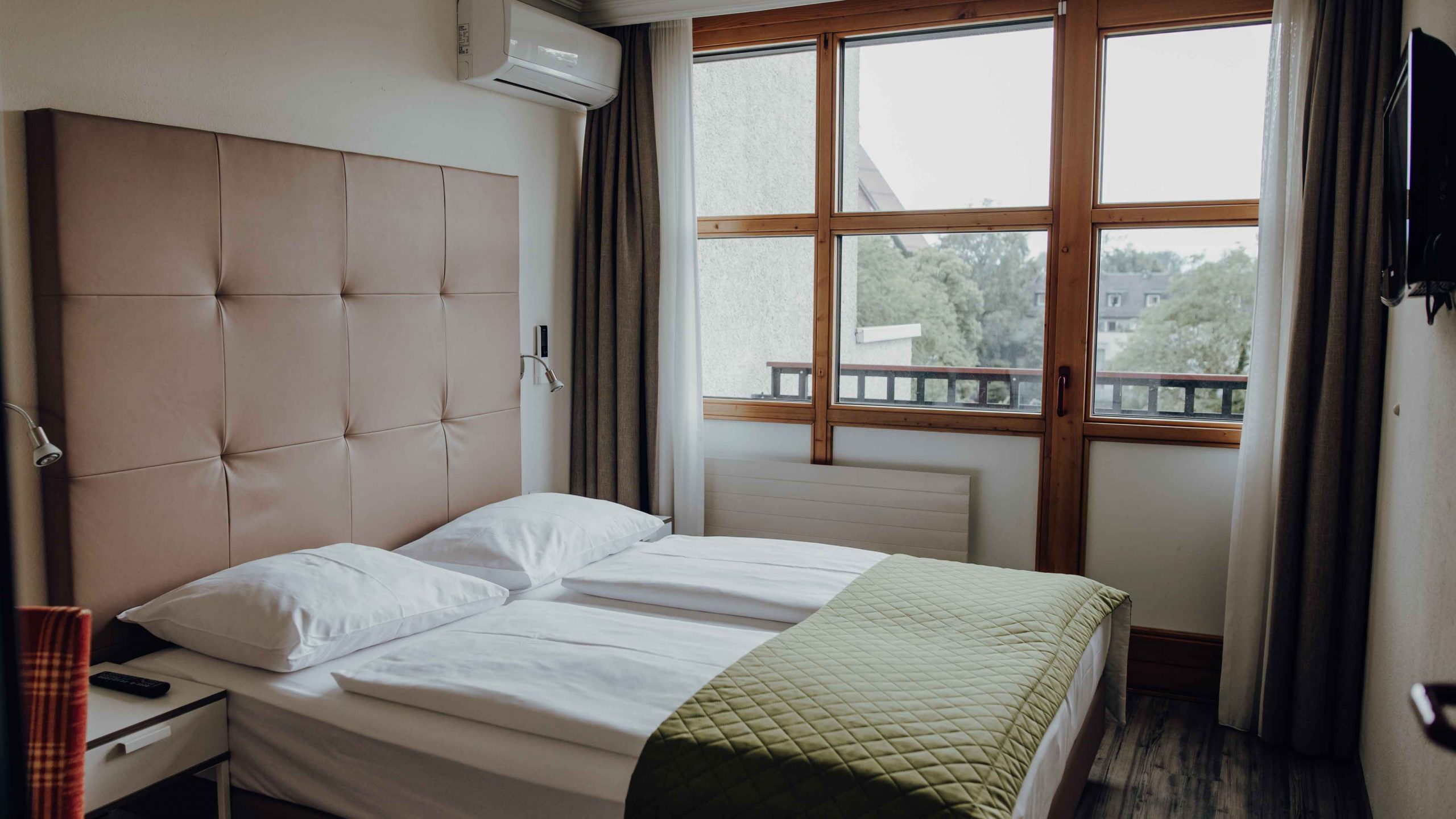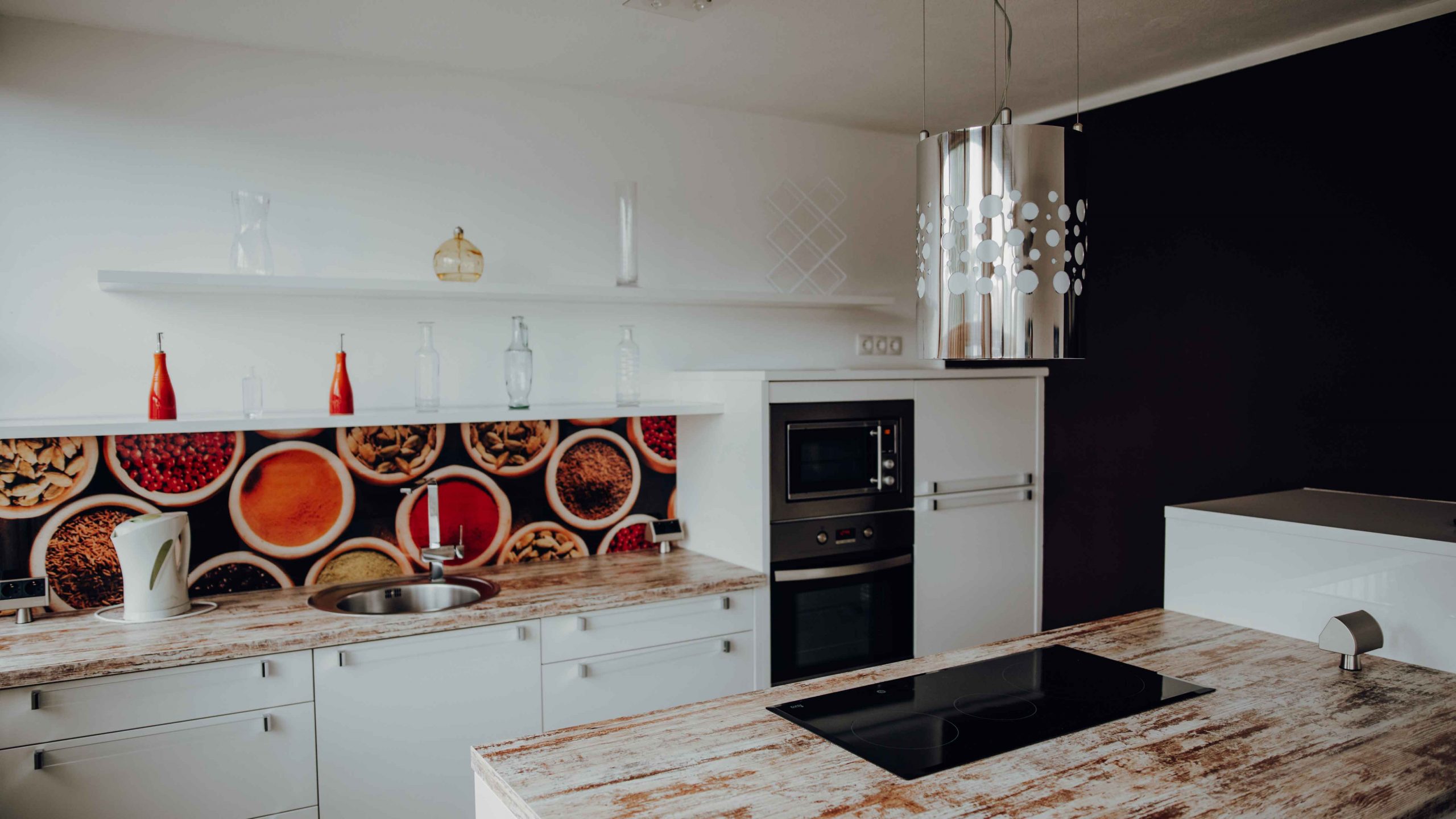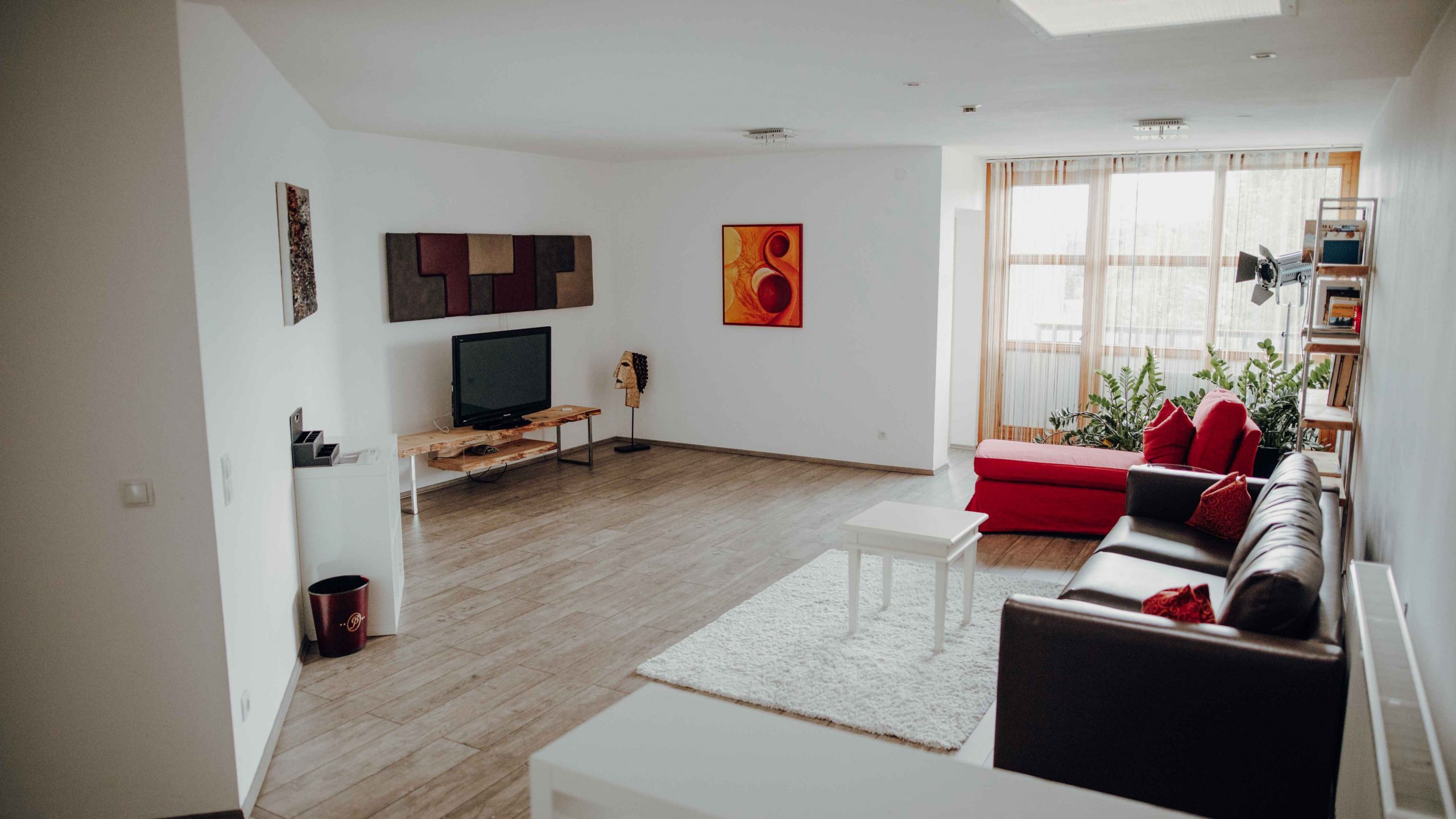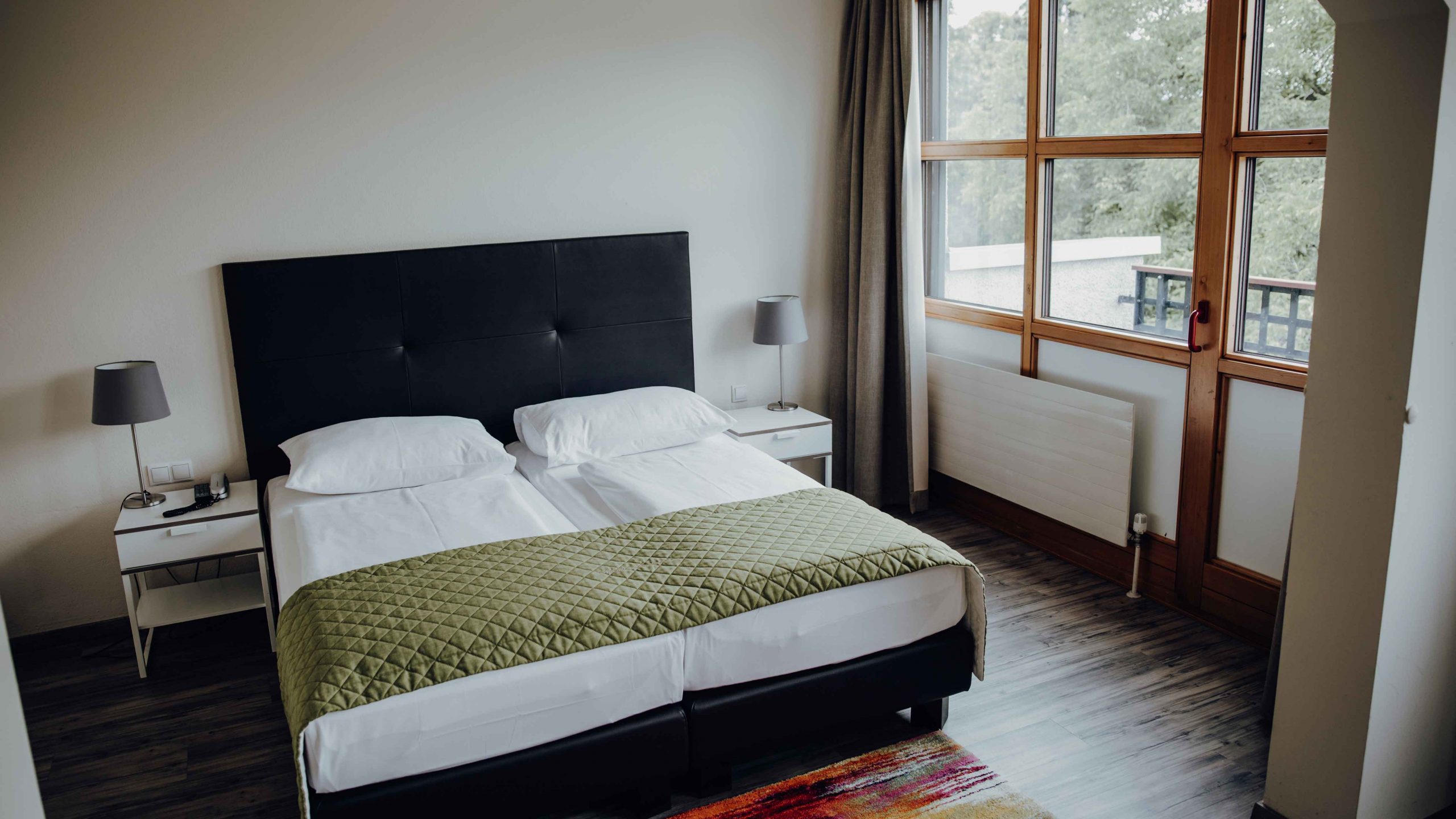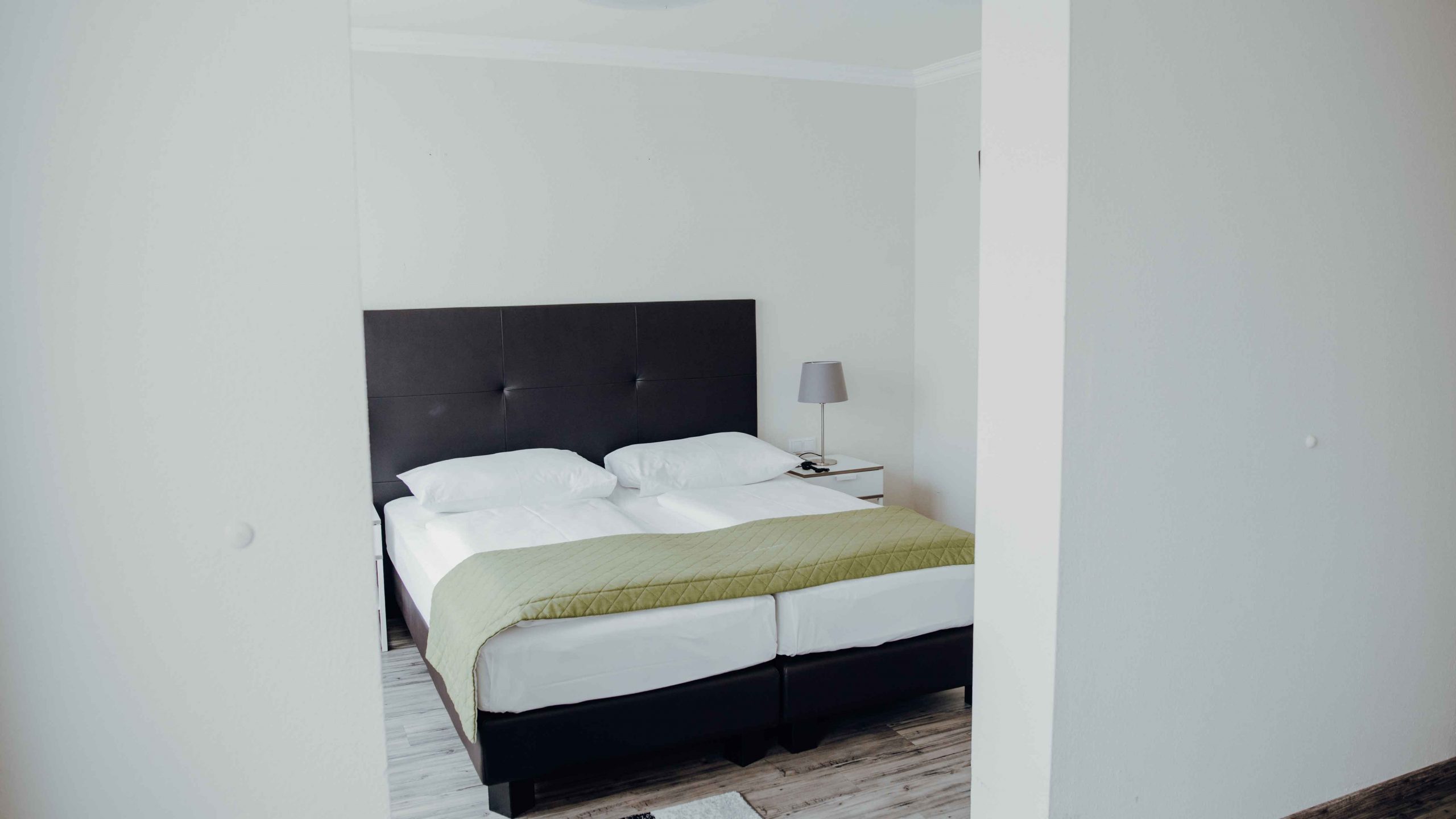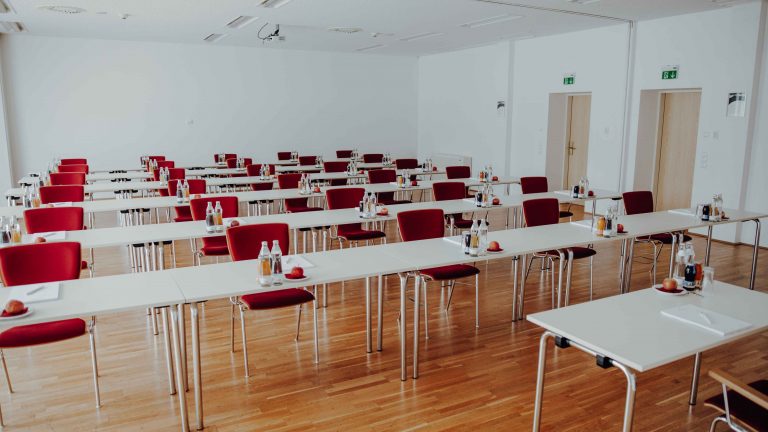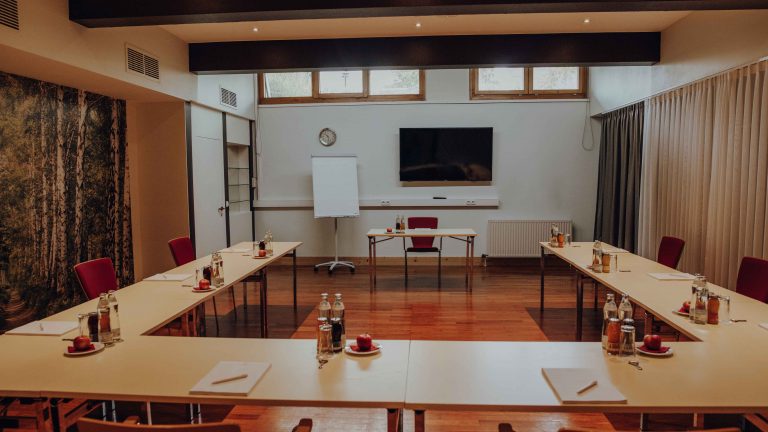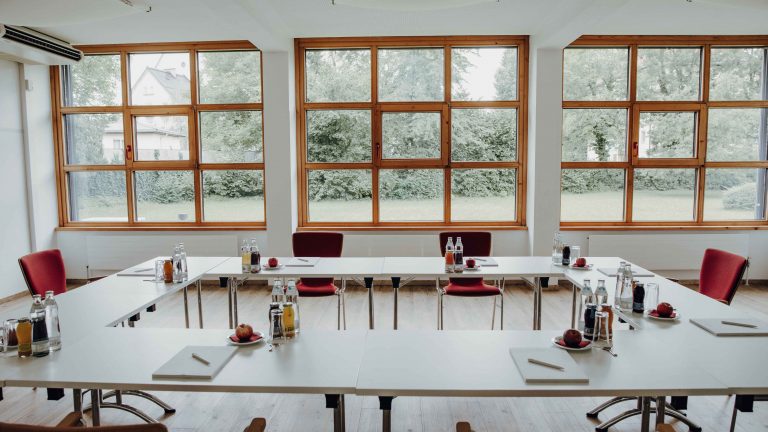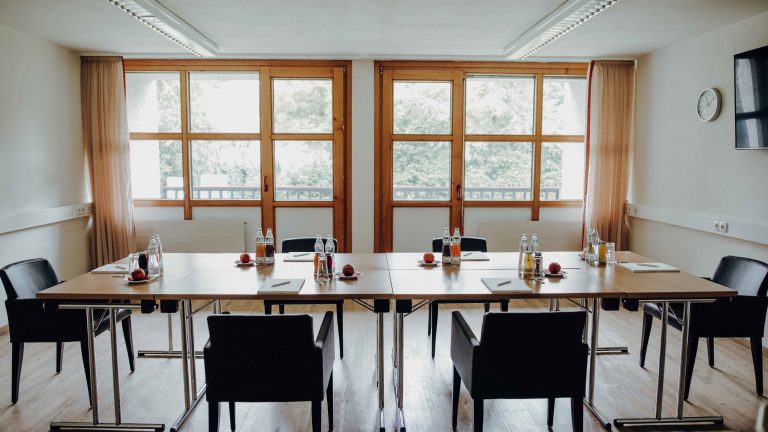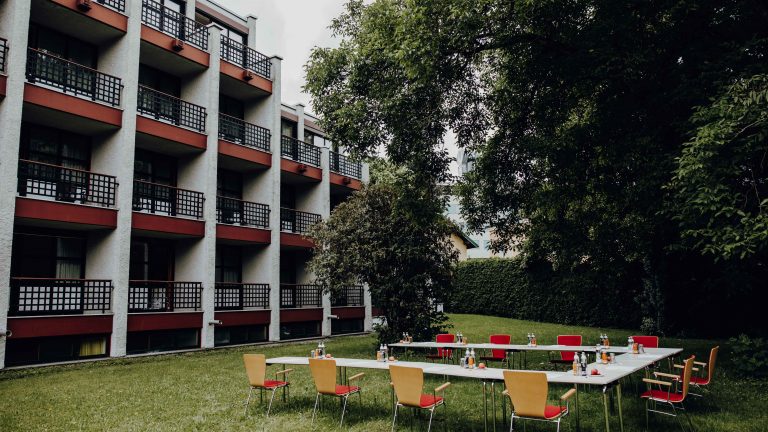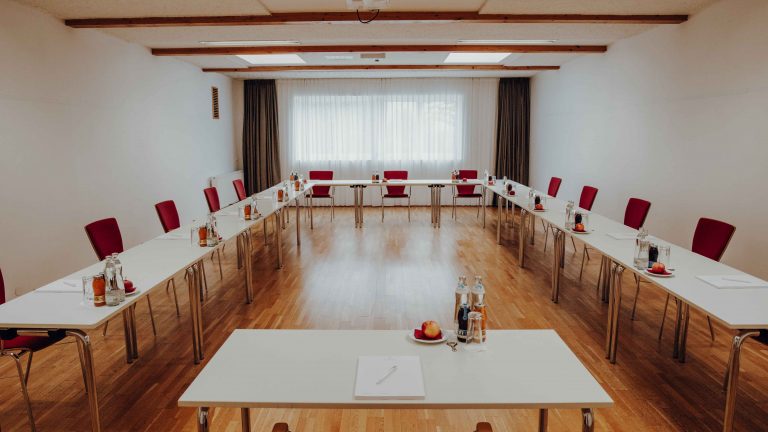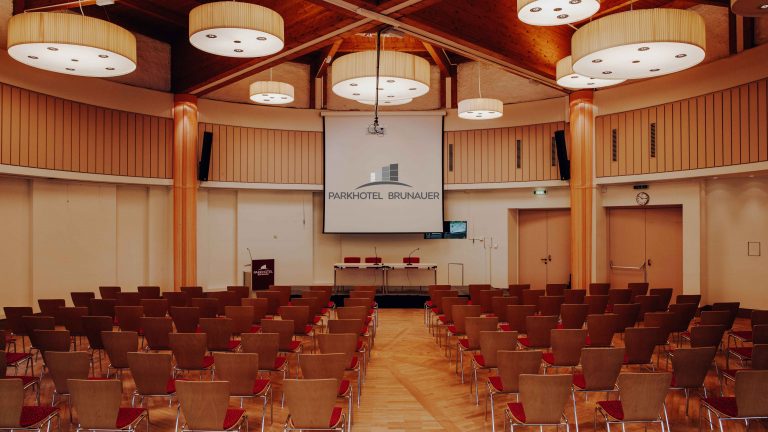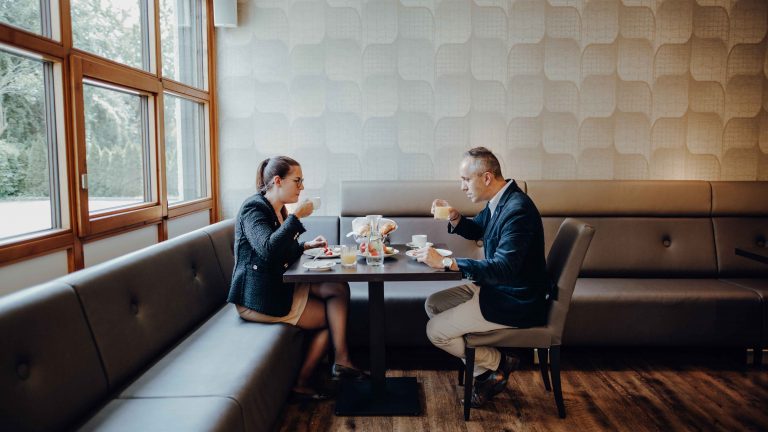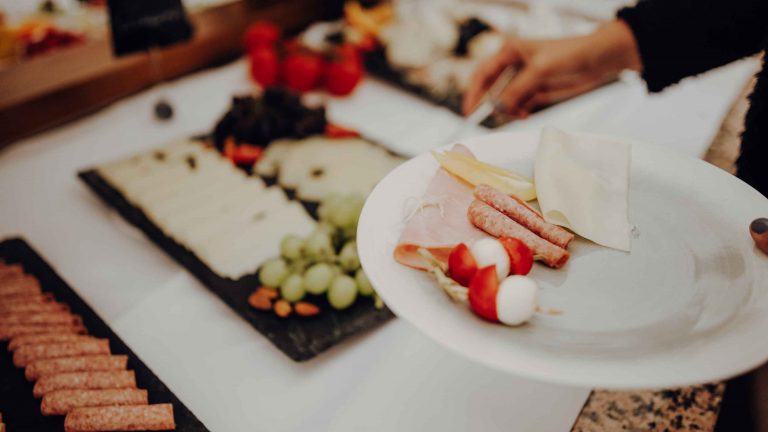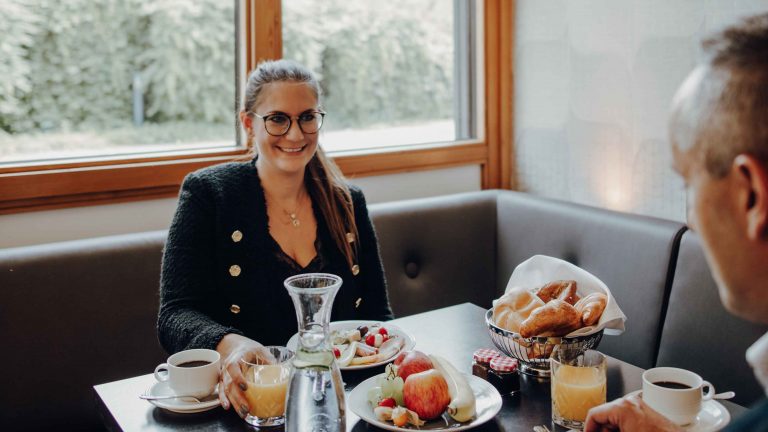 WE LOOK FORWARD TO YOUR VISIT!